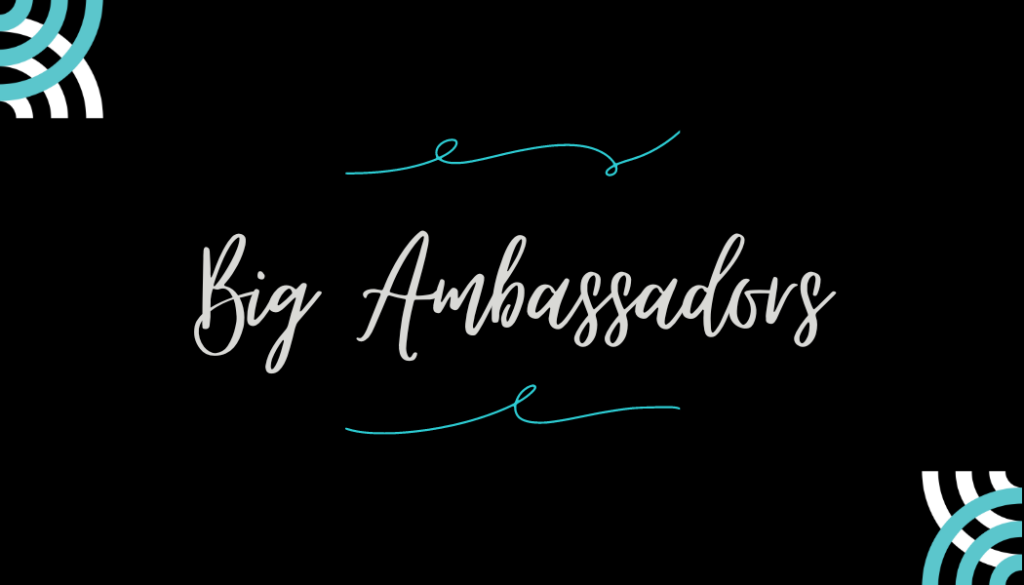 Welcome to our 2022 Big Ambassadors: Allison, Anneke, Emma, Erika, Joshua, Lauryn, Liam, Rianna, Ryland, and Shelby!
Theory Of Change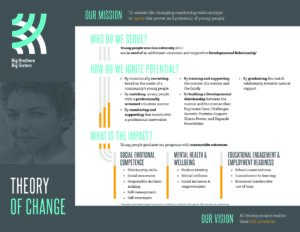 Developmental Relationships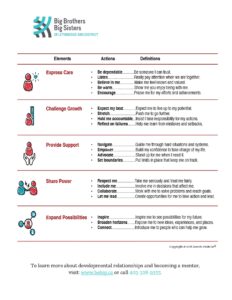 1
Recruit more male mentors by having conversations and engaging with groups.
2
Try and get the waitlist under 83.
*This means we need more mentors!*
3
Think of committees/clubs that we can talk to about mentor
*Like the Wildlife society or other programs that require volunteer experience as well as clubs you attend like NSA (let Sam know if you need anything)*
4
In School:
*Try to get on the announcements to chat about BBBS*
*Put up posters in the fitness center/other common areas and have conversations with teams*
Send the online application form to any friends, colleagues, or classmates who may make good volunteers, and let Sam know!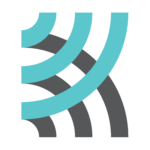 Our next meeting: is Friday, March 10th,
2023, at 5:30 PM at the Big Brothers Big Sisters of Lethbridge and District office.
Bring ideas for recruitment, engagement, and how to get our mission out in the community more!
Follow us on Social Media!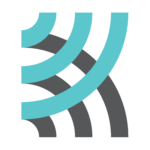 Any questions? Reach out to Sam at the office by phone (403.328.9355) or via email (sam.machan@bigbrothersbigsisters.ca).