Big Gala
Big Brothers Big Sisters of Lethbridge and District's annual Big Gala will be held this year at the Coast Lethbridge Hotel and Conference Centre on Saturday, November 4, 2023, at 5:00 pm.  The event will include live entertainment from The Chevelles dancing, dinner, a live auction, and a silent auction.
We invite your business to help make this another successful evening by contributing an auction item to the event.  In exchange, your business will be showcased in the auction catalog and PowerPoint.
The funds raised from this event will go towards the delivery of our programs to over 794 children in Lethbridge and District.  The donations raised provide the funding needed for our professionally trained staff to match Bigs and Littles in safe, positive, long-term mentoring relationships while providing necessary ongoing management and support, free of charge.
If you are interested in attending, becoming a sponsor, or donating a live or silent auction item, click here or reach out to our office at 403.328.9355 or at info.leth@bigbrothersbigsisters.ca
For individual tickets, please contact our Executive Director, Jen Visser, at jen.visser@bigbrothersbigsisters.ca
Bowl For Kids Sake
Our 2023 Scotiabank & Avail CPA Bowl For Kids Sake was a hit! With our amazing communities support, we raised over $45,000 that will go towards mentoring programs within Lethbridge and surrounding rural communities.
2024 Scotiabank and Avail CPA Bowl for Kids Sake – TBA
Please call 403.328.9355 or email info.leth@bigbrothersbigsisters.ca to discuss further the opportunities for your company to become involved.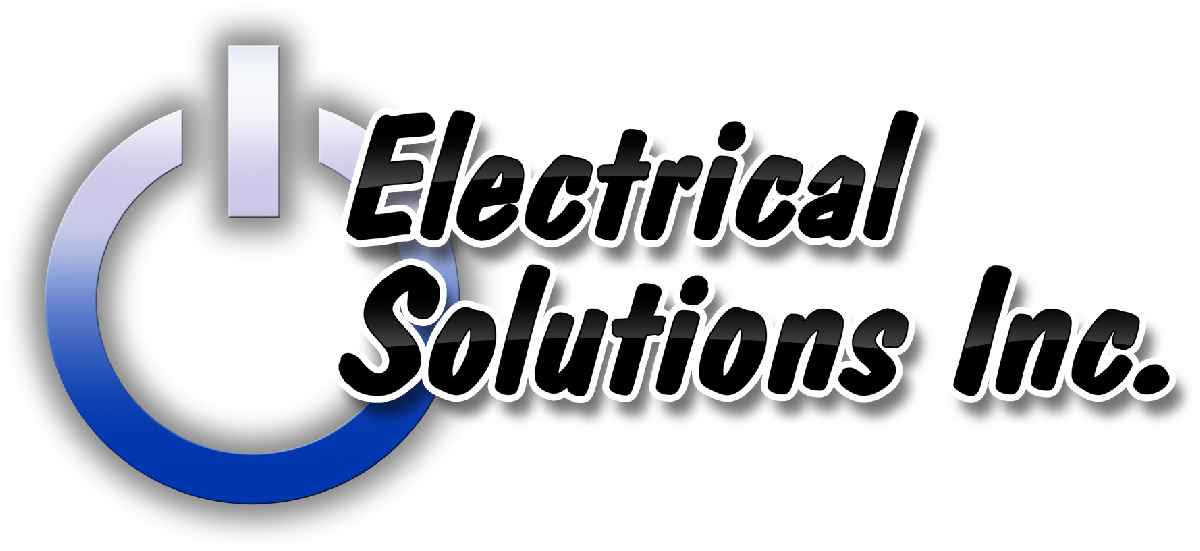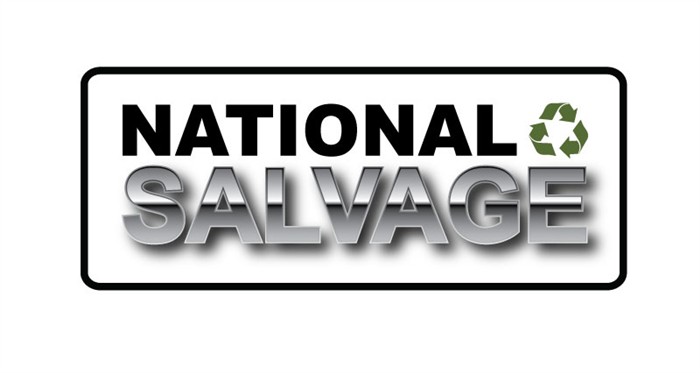 GOLF FOR KIDS SAKE
Over the past 26 years Golf for Kids Sake has raised over $1,276,053 to support the children in our community.
On Friday, June 16, we enjoyed a day full of golf out at Picture Butte Golf Club where our 26th Annual Golf For Kids Sake raised $94,853.75! Thank you so much to everyone who participated this year. 
Looking to join us on the course next year? Our 27th Annual Golf For Kids Sake will be Friday, June 14, 2024. More information to come next year.
https://www.gifttool.com/athon/AthonDetails?ID=1236&AID=4285
Please call 403.328.9355 or email info.leth@bigbrothersbigsisters.ca for more information!