Bowl For Kids Sake
As part of a national campaign, the Scotiabank/ Avail CPA Bowl for Kids Sake is one of the largest fundraisers for Big Brothers Big Sisters of Lethbridge and District. The event is held at Holiday Bowl, will include bowling, pizza, prizes, and lots of fun for all!
To encourage bowlers to participate and gather pledges, Big Brothers Big Sisters offer prizes for most funds raised by an individual, team and company, door prizes and nightly prizes at each of the sessions of bowling.
Your company could also participate in this fun event by planning a staff bowling night out and entering a team or two.  The cost of a team entry is $450.00 per team and includes 2 hours of bowling for 4 – 6 people, shoe rental, pizza, beverages and a chance to win some great prizes.
Changing the course of young lives changes the future of communities. By every measure, Big Brothers Big Sisters returns positive results in the mental health, employment and civic engagement of the recipients of our mentoring programs.
For more updated information, sponsorship and registration information Click here
Please call 403.328.9355 or email info.leth@bigbrothersbigsisters.ca to discuss further the opportunities for your company to become involved.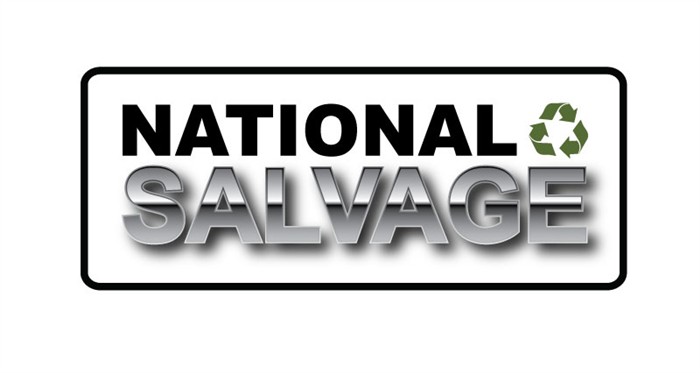 Golf For Kids Sake
Over the past 22 years Golf for Kids Sake has raised over $940,000 to support the children in our community. We hope we can rely on your sponsorship for our 24th Annual Charlton & Hill/ National Salvage Golf for Kids Sake.
Date:                Friday, June 11, 2021
Time:                Registration/Breakfast at 7AM
Location:          Picture Butte Golf Club
There are a lot of options to support the event:
Specialty Sponsor
Corporate Sponsor
Hole Sponsor
Prize Sponsor
Please call 403.328.9355 or email info.leth@bigbrothersbigsisters.ca for more information!
Big Gala
Due to COVID-19 this years Big Brothers Big Sisters of Lethbridge and District's annual Big Gala held at the Coast Lethbridge Hotel and Conference Centre is cancelled. Despite no formal event Big Brothers Big Sisters is excited to announce an online raffle. The draw date for this raffle will be December 5, 2020. Stay tuned for more details. We would like to greatly thank our title sponsors Canadian Tire South, Headwater Equipment, Canadian Western Bank, and Market Place Commodities for their continued support and trust in the work that we do.
The funds raised from this event will go towards the delivery of our programs to over 680 children in Lethbridge and District. Our professionally trained staff screen and monitor volunteers and families to match Bigs and Littles in safe positive long-term mentoring relationships, while providing necessary ongoing management and support to the match at NO charge. A national study has determined that for every $1 invested in mentoring by Big Brothers Big Sisters returns $21 back to society.
If you would like to support this event please contact our office at 403.328.9355 or email info.leth@bigbrothersbigsistes.ca